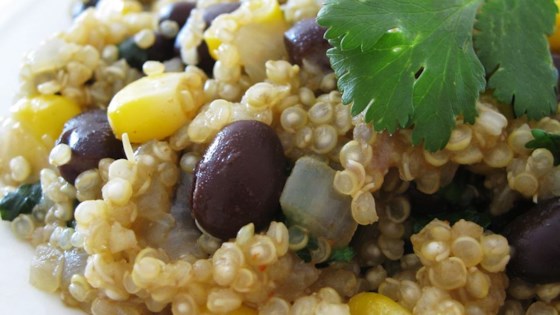 Always on the hunt for light weight and flexible meals, this recipe works well for either lunch or dinner. If I'm making it for lunch, I do the cooking the night before, store in a freezer bag overnight, and add the avocado and lime juice in the morning.
This recipe works well as a base for any number of great backcountry meals. Experiment! Change up the spices. Use cous cous or lentils instead of quinoa. Add some cheese or a foil pack of chicken. Use different veggies. As it stands, the recipe is nutritious, vegan, doesn't spoil, and light as a feather. Hard to beat!
1/2 cup freeze dried corn - I use this but you can get away with dehydrated corn if that's what you have.
1/2 cup dehydrated black beans
1 tsp cumin
1 tsp coriander
1 tsp chili powder
1/2 tsp salt
1 ripe avocado (ripe when you plan on eating it - not necessarily at the store!)
Stove to boil water
1 liter water
Quart-size ziplock bag (to store for lunch)
Sharp knife
Measure ingredients and put in ziplock baggies: quinoa, corn and beans, all spices. You may want to bring extra salt/spices so you can season to taste.
Fill pot with 1/2 of the water and bring to a boil. Add the corn, beans, salt, and the spices. Boil until the corn and beans are plump and soft (about 10 minutes).
Add the quinoa along with 1/2 the remaining water and bring back to a boil. Allow the quinoa mix to boil, covered, until the centers are translucent and no longer "crunchy". Continue adding water if the mix runs dry - typically I use the full liter. You want the quinoa to be moist but not soupy when it's done (usually around 20 min).
If you are using it for lunch the next day, allow to cool slightly then divide into freezer bags to store overnight. Before serving, slice up an avocado, and divide between the bags - then sprinkle each one with juice from 1/2 of the lime.